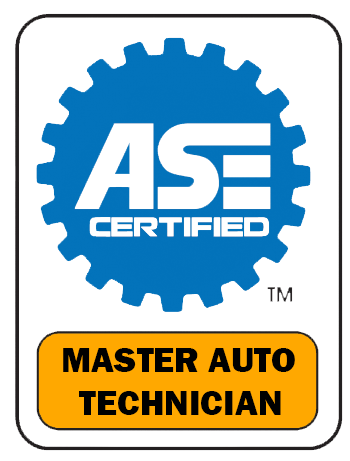 Car Wheel Alignment, Maintenance & Service
What is a Wheel Alignment?
If you find your car is pulling off to one side, or your truck is wandering all over the road, chances are, you might need a wheel alignment. When your wheel alignment is off, it can cause drivability problems in your car or truck. Wheel alignment, also known as tire alignment, is an important part of keeping your car in tip-top condition. Bad alignment can damage your tires, by causing them to wear out much faster than they're supposed to. It can also make the steering wheel feel off-center and cause the vehicle to pull to one side of the road.
Car wheel alignment involves adjusting your car's steering and suspension system, which connects the car to the wheels. Alignment helps keep your vehicle tracking straight down the road and prevents your car from floating from one side to the other.