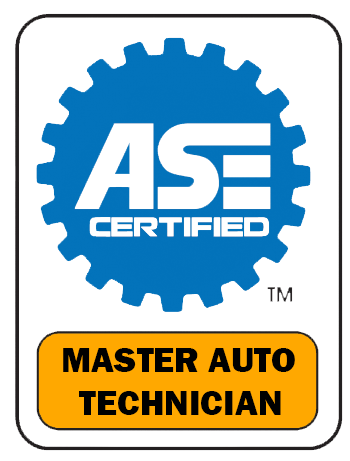 WHAT ARE DIFFERENTIAL OUTPUT SEALS?
And why does it matter if they are damaged?
This simple seal is an important part of keeping your vehicle running safely, since it prevents gear oil from leaking (and burning) on your differential, keeps moving parts working smoothly, and prevents parts of your engine from overheating. Because of this, a damaged differential output seal can cause serious harm to your vehicle in addition to making it unfit to drive.