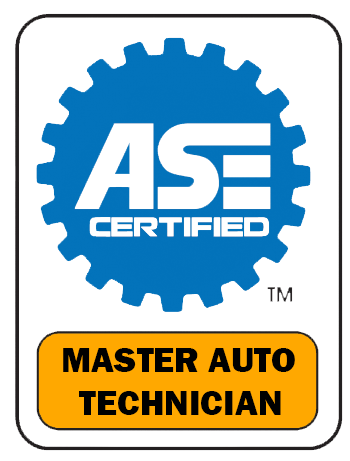 Driveline Repair & Replacement
What is a driveline and why is it important?
The driveline, also known as a drivetrain, is a crucial part involved with the engine and the transmission. Essentially, the driveline is what transfers the power from the engine, through the transmission and out to the wheels to make the car propel forward. 
So, when the driveline is damaged or is malfunctioning, your car won't move. It may turn on, but the engine's power will not be received throughout the rest of the vehicle. But is this preventable? With regular maintenance, you can decrease the likelihood of your driveline failing.