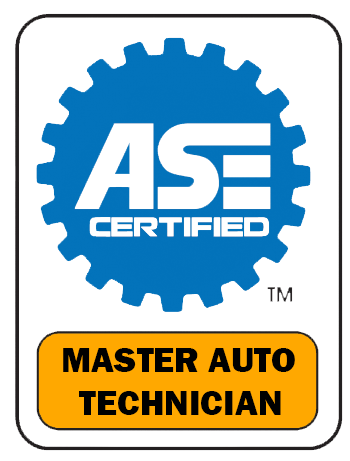 IS YOUR CAR WORTH FIXING?
When you're faced with big repairs, it's common to wonder "Should I just buy a new car instead?" While it's not always feasible for everyone to buy a new car, there are some situations where it's absolutely worth it.
Repairs Are Too Expensive –

If recent repairs on your vehicle are racking up too quickly for you to recover financially, or the cost of the current repair is more than half of your car's current value, it might be time to invest in a newer vehicle. 
You Want More Features –

Newer models often feature some innovative safety and convenience features that you can't get with your current model. 
You're Getting Stranded –

If the current problems with your vehicle are leaving you stranded on the side of the road, it may be time to consider a newer model. 
If you decide you want to give your car another chance, our experts will help you figure out the next steps to replace damaged parts.