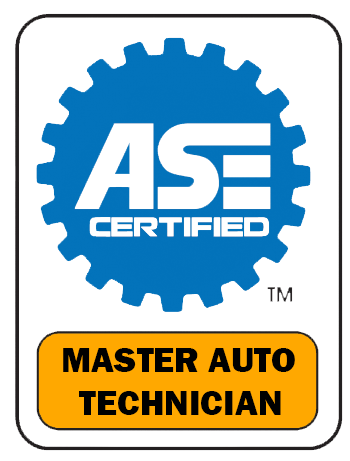 Recreational vehicle repair
Taking a vacation in an RV remains a wonderful American pastime, and you don't need to be a retiree to enjoy yourself. Today, the average age of RV owners is about 45 years old. Unfortunately, many RVs you see on the road are equally as old.
Recreational vehicles go by several different names like:
Caravans
Pop-up campers
Truck campers
Motor homes
Travel trailers
Fifth-wheel trailers
Camper trailers
But you may know them by the iconic brand names "Winnebago" and "Coachmen." However, other auto manufacturers produce RVs, too. Even Mercedes Benz makes one now. If you use your RV often, you already know how tedious it is to fix it. These vehicles are unique, which means that the typical shop doesn't have the proper know-how for RV repair.
Read on to learn more about why quality RV repair matters.