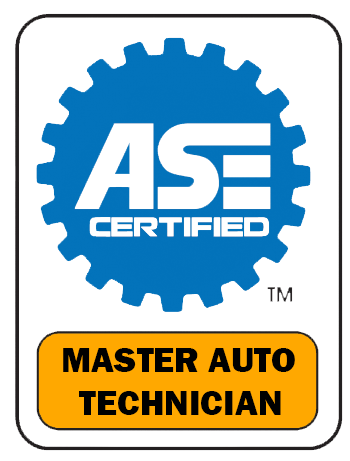 Crane Service, Repair and Maintenance
Have you lost operating income because your crane broke down?
It's frustrating, to say the least.
You will need a professional technician to fix the machine or service it for optimal functioning. The sooner you get back to work, the lesser the losses and missed opportunities.
Maybe some parts are old and worn out and require replacement. Or perhaps others broke down, and you might need to repair them.
Sometimes, it's a matter of maintenance to get your crane back to its old self. But whatever the issue, it's probably going to give you a headache.