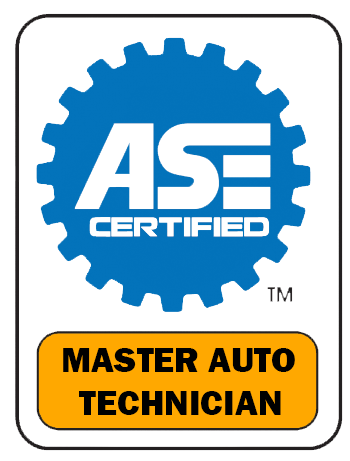 WHAT YOU CAN EXPECT ABOUT OUR DIELECTRIC TESTING SERVICES
What is a di-electric testing service?
Dielectric testing is an inspection done to check the integrity of the insulation on electronic devices. In short, it verifies that: 
The peak voltage doesn't exceed the capacity of the insulation.
The user will be adequately protected from electrical hazards.
There are no signs of  damage, aging, or defects. 
The device complies with any related OSHA/ANSI standards.
During the test, your TLC professional will run a current of electricity into different parts of your machine—often at multiple locations/points—and measure the leakage (for passing tests) or voltage (for failed tests). 
Once the test is complete, your technician will advise you on the best course of action to maintain the performance and safety of your equipment. They will also inform you on the steps you need to take to stay compliant with the relevant OSHA and ANSI standards of performance.