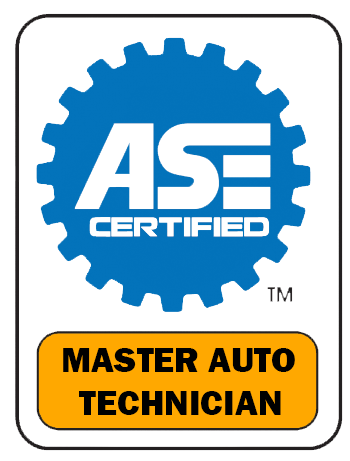 Roof Rack Installation & Repair
What's So Important About a Vehicle's Roof Rack?
Today, roof racks have become a standard on most vehicles. The rate at which automobile owners buy roof racks accessories demonstrates that something is exciting about them. So, why are roof-rack installations becoming fashionable in the automotive industry? 
The answer is roof racks offer a variety of benefits. For instance, you'll have to put sports or other high-gear equipment inside your vehicle if you don't have various roof racks. Among them are fishing equipment and a variety of other items. The hooks will rip and shred the fabric, causing damage to the car's interior.
However, installing a roof rack will make the most of the available storage space and avoid damaging your vehicle. They also:
enhance the vehicle's appearance,
allow you to get fresh air into your vehicle,
and increase the versatility of your vehicle.