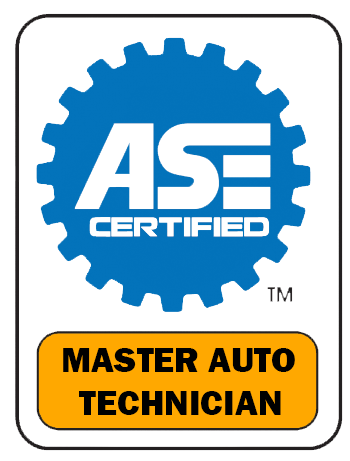 What's so important about a vehicle's air filter?
Your vehicle's intake system is the section that catches the unfiltered air and debris and allows clean air to flow throughout the vehicle. Not only do you need filtered air to breathe in the vehicle, but so do other parts.
In order for your engine, and other parts, to function properly, it needs clean air without any debris or contamination. If your air filter becomes full, it won't be able to properly filter out foreign matter from reaching your engine. 
Air filters are inexpensive compared to other parts, and should be changed regularly.