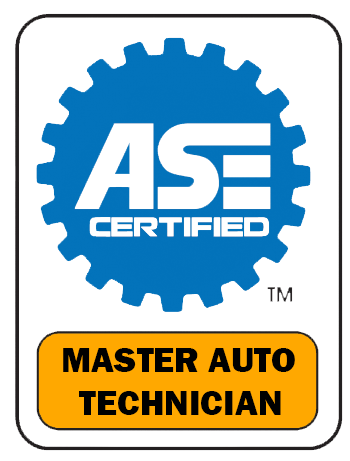 RADIATOR REPAIR, INSPECTION AND MAINTENANCE
How important is a vehicle's radiator?
Your vehicle's radiator is an integral part of the engine's cooling system. But that's not all it does. Despite the name, the cooling system does more than keeping your engine cool. It also prevents corrosion in vital engine components and contains anti-freeze to prevent your engine from freezing in the winter. The radiator holds and cools the engine's coolant, preventing dangerous overheating. The coolant also provides heat for your vehicle's heater.
If you have a leaking radiator, your engine (and your comfort) could be at risk. Leaking coolant could cause the engine to overheat, or prevent coolant from getting to the heater, leaving you and your passengers in the cold.