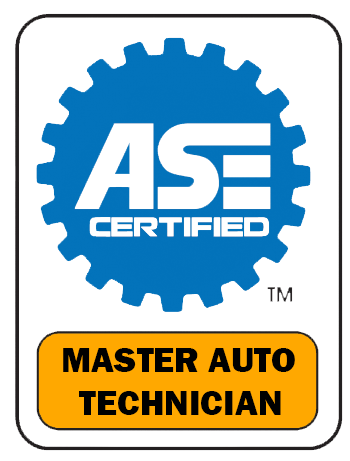 ABOUT CAR DOOR LATCH REPAIR
What is a door latch replacement service?
When your car door won't close, a door latch replacement is the service you need to get things moving again. 
This service will also improve or prevent issues with opening one or more doors, locking/unlocking doors, or issues with doors getting stuck in one position.
At your appointment, your TLC technician will remove the door panel and replace the plastic or metal latches on any affected doors. They may also replace the car door handles if needed.