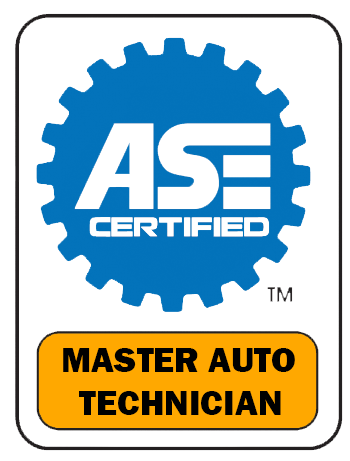 Fleet Maintenance & Repair
Why you need an fleet maintenance & repair service
Most people can relate to the stress of buying and maintaining one vehicle. Now, imagine having a garage full of vehicles. Some of which are heavy-duty.
As you may already know, mechanics are your vehicle's best friends. Most fleets are owned by a business or government so any breakdown can mean a loss of cash in real-time. You wouldn't want to risk losing valuable time and customers. If your fleet is for leasing, you have a much bigger worry.
In this context, a stitch in time saves more than nine. In the case of an actual breakdown, your fleet will benefit from prompt and great repair. If this is done seamlessly, you are saved a lot of unnecessary hassle.
Wondering where you can get this done?
Read right on!