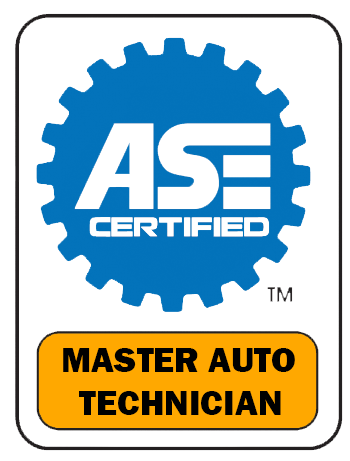 Food Truck Repair, Maintenance & Service
Food truck businesses are great. It's often rewarding when done right. If you're a lover of food with an entrepreneur bone and a couple of great family recipes, then this might just be the business for you.
The business requires a few things. Most importantly are a great location with a lot of foot traffic, some skills behind the cooker, and of course the actual food truck. Let's talk about the last one.
Food Truck for a Food Truck Business
That sounds about right. Here, two things are key. The food truck equipment and the actual truck. Purchasing a kitchen-equipped truck is likely the most expensive part of starting the business. It's usually somewhere between $100,000 and $175,000 but can get up to $250,000 depending on how you customize it.
Buying a used truck is often less expensive. However, it comes with the risk of costly repairs, wear and tear, and a lower life expectancy.