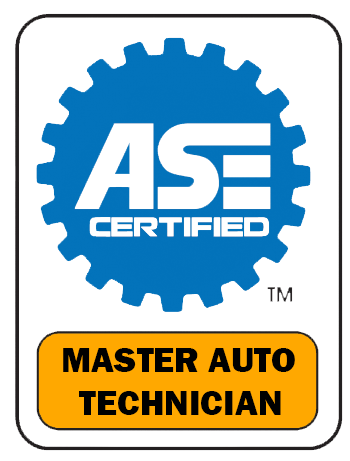 What's So Special About an Isuzu Vehicle?
Isuzu is well-known for its high-performing and reliable vehicles, including trucks, SUVs, commercial vehicles, sports cars, concept cars, buses, etc. Undoubtedly, these vehicles have a long operational life, making them top picks among the public.
However, no vehicle in the world is safe from the usual wear and tear. It's important to find a reputable Isuzu repair service in Farmingdale that you can rely on at any time.
A reliable Isuzu repair shop will diagnose and fix all your vehicle's problems within no time. We have a team of experts in fixing Isuzu vehicles and making them as new as before!