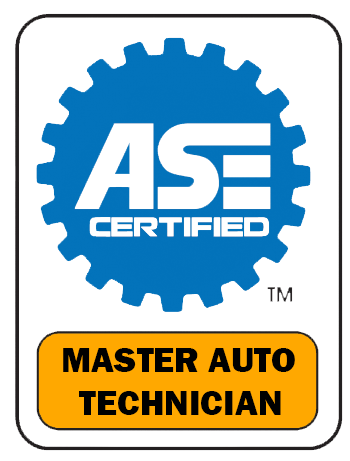 What is a DOT inspection service?
A DOT inspection is an annual examination required by the Department of Transportation (DOT) to ensure that it is safe for your Commercial Motor Vehicle (CMV) driver to use the vehicle. These evaluations must be performed by a certified inspector.
DOT truck inspections have 6 levels, each of which covers a different area of the vehicle—and its driver:
North American Standard

– This involves verification of the driver's work history, CDL, physical exam, substance use test, and any medical waivers. The inspector will also examine the vehicle's restraints, lights, steering system, and fuel system. 

Walk Around Driver/Vehicle Inspection

– This is similar to Level 1, but excludes any step that requires the inspector to get underneath the vehicle.

Driver-Only Inspection

– This involves taking an in-depth look at the CMV driver's credentials, work history, safety record, and health status. The inspector will also review the driver's vehicle inspection reports.

Special Inspection

– These types of inspections are done on an as-needed basis to either confirm or invalidate a previously identified issue. 

Vehicle-Only Inspection

– This involves everything in Level I relating to the safety and performance of the vehicle, but does not need to be done with the driver present. 

Enhanced NAS Inspection – This type of inspection is only used for certain radiological shipments as set forth by the DOTs title 49, section 173.403. You must complete this inspection before each trip.