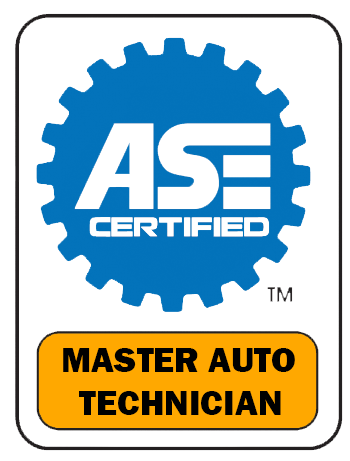 What's the fuss about oil changes?
How often should you get an oil change service?
You've probably asked the first question one time too many. Whether your vehicle is big, small, or somewhere in between, you may be stressed by oil changes. At the extremes, some people completely ignore oil change due dates. This isn't actually an auto problem but a compulsory part of your vehicle's regular maintenance.
If you neglect this step, you just might end up with the very distressing clunking or struggling engine. Your vehicle's oil performs a wide range of functions. Like the dedicated deep-frying oil in your kitchen, your engine oil needs to be changed regularly.
Typically, somewhere between 3000 and 6000 miles or a period of three months works great. It is often better to use mileage instead of duration. Here's what happens when you don't change your oil as needed. Dirt particles accumulate and can greatly reduce the efficiency of your engine. This will lead to avoidable wear and tear.