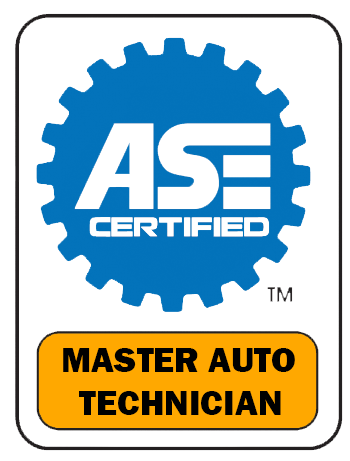 PCV Valve Replacement Service
What is important about my Vehicle's Positive Crankcase Ventilation Valve?
The positive crankcase ventilation valve (PCV valve) is what expels gas away from the engine. These gases are sent back to the combustion chambers and plays a critical role in how your engine functions.
A PCV valve replacement is important as the PCV valve redirects fumes through the intake system, and if it fails, then the engine will have excessive gas. This causes the engine to struggle and can cause additional, more severe damage over time.