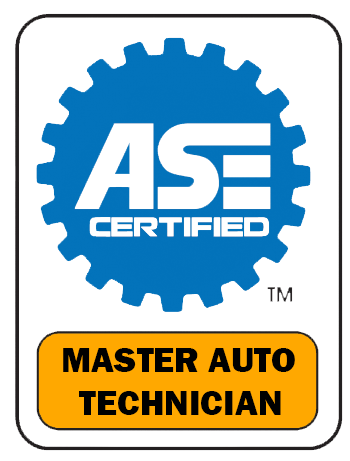 ABOUT CAR LIGHTING REPAIR
How long should headlights last?
Even with near-perfect care, car headlights do not last forever. Bulbs burn out and wiring wears thin—and eventually, you'll need to do some maintenance.
Thankfully, some of this work can be done at home. Good-quality bulbs should last anywhere from 18 to 24 months at a minimum—much more for certain kinds of bulbs. After they burn out, you can simply replace them yourself using the guidelines in your vehicle owner's manual. 
However, a simple bulb replacement sometimes won't take care of the problem. That's when you may need a qualified auto service provider to step in and help.