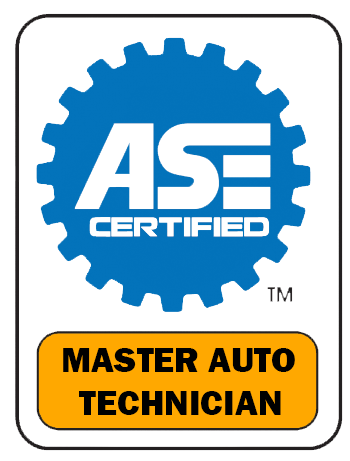 POINTS & CONDENSER REPLACEMENT
What is the points & condenser all about?
In short, the points & condenser inside your distributor cap work to regulate the mixture of air and fuel that is sent to your car's spark plugs. The spark plugs, in turn, help power the engine. Modern innovations have gone forward with replacing points and condenser with less complex electronic ignitions. However, many older vehicles still operate using the classic system.
Let's put it this way: whenever you start, run, or drive your classic car—that is your points & condenser system hard at work.