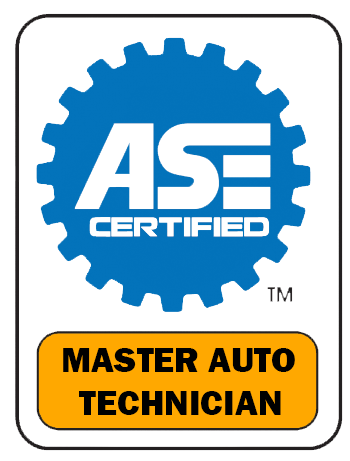 Box Truck Repair in Long Island
Box trucks are a great way to transport things that need to be protected from the elements. They're versatile and hardworking, which is why they're such a popular commercial vehicle choice. They're used as moving trucks, to deliver parts, and even, with a few modifications, for refrigerated deliveries.
But, because box trucks are hard working machines, from time to time they need repairs and maintenance. So, if you arrived here looking for "box truck repair near me" you're in the right place. Read on to find out how we can help.