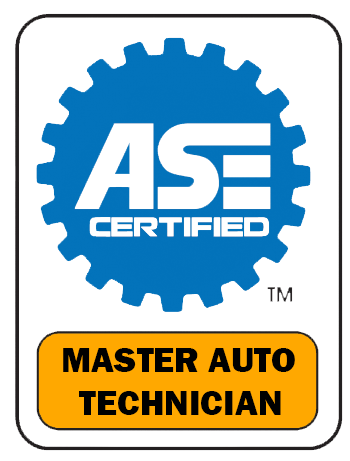 How important is Coolant Leak Repair?
Why you need an coolant leak repair service
Despite the name, engine coolant does more than keeping your engine cool. It also prevents corrosion in vital engine components and contains anti-freeze to prevent your engine from freezing in the winter. Even a small leak in your cooling system could seriously damage the engine. If coolant leaks into the combustion chamber of the engine, your engine could seize, leaving you stranded.