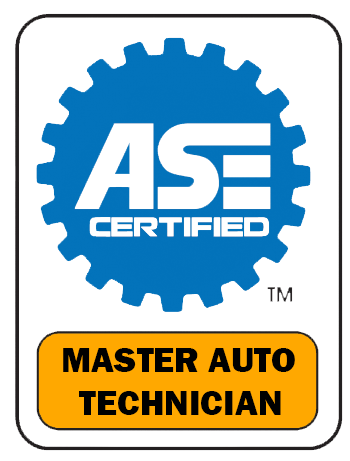 A fuel line is the hose or pipe that carries fuel from your gas tank into the necessary parts of your car's engine. Fuel lines are very sturdy, since they need to withstand a lot of vibration and heat. But that doesn't mean they're invincible. They can get damaged just like any other part of your vehicle.
CAN YOU FIX A FUEL LINE LEAK YOURSELF?
Since dealing with gasoline can be dangerous, we highly recommend hiring a professional to do your fuel line repair. It might seem like a simple process, but there are many extra steps needed to keep everyone around the vehicle safe and to make sure that the car functions correctly once it is repaired. 
Confirm the Problem –

First, the technician will lift your vehicle onto a hoist so they can examine your fuel line and find the damage. They'll also check to see what type and size fuel line your vehicle has. 
Prep the Line –

The tech drains the fluid out of the line. Then, they'll check the line and fittings again for damage. 
Make the Repair –

While many people wonder if you can patch or tape a fuel line leak, most of the time fuel line repairs are actually just a fuel line replacement. The tube will be replaced with a new one. New fittings may also be added. 
But what causes a fuel line leak? Can fuel leaks be prevented? We'll talk more about that in the next sections.