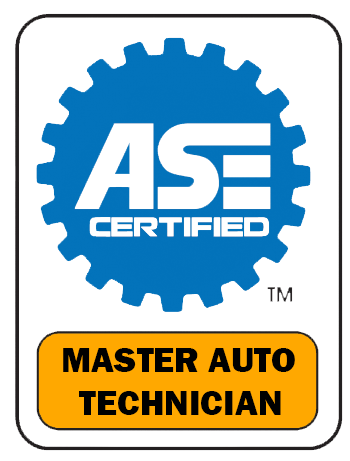 Automotive Break Repair & Replacement
What happens to auto brakes over time?
If you've been foregoing a brake repair and brake replacement for your car, you're not alone. It's all-too-common for auto owners in Long Island to delay basic maintenance until the problem gets too bad – and too loud -to ignore.
By design, brake pads, calipers, and rotors degrade over time after constant exposure to heat and friction. Eventually, they'll literally grind to a halt when you start to have metal-on-metal contact.