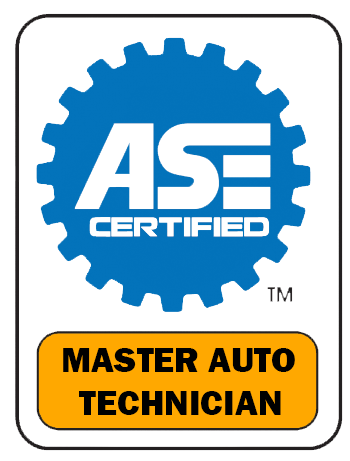 Auto Repair for German brands
Do you have a German car or truck? If so, it's important to take it to a qualified mechanic for regular service and repairs. TLC Auto & Truck Repair Service Center is a trusted source for German auto repair in the area. We offer comprehensive services that will help keep your vehicle in top shape. Our team of experienced mechanics knows how to properly care for German vehicles, and we'll make sure that your car or truck receives the highest quality service possible.
Here are just a few reasons why you should bring your German car or truck to TLC Auto & Truck Repair Service Center:
We have the experience and expertise to properly service German vehicles.
We use high-quality parts and materials for all repairs and services.
We offer competitive pricing on all of our services.
We provide a warranty on all of our work.
We're dedicated to providing excellent customer service.