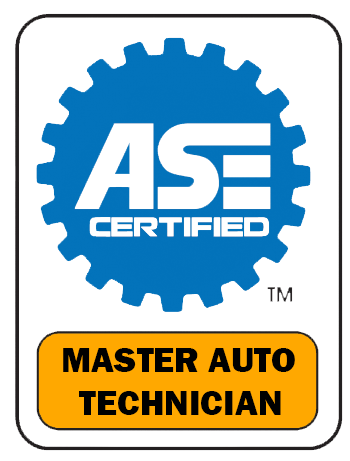 In need of a jeep repair?
The Jeep brand of automobiles is an American brand through-and-through. Regardless, it has grown to become a worldwide brand with units found in almost every country in the world. The product range consists of SUVs that are roadworthy and battle-ready. Originally, they were more suited to go off the beaten path, and while that remains true, they are diverse enough now that you could use them for much "softer", mainstream purposes. 
This is all thanks to a winning combination of both sleek and strong features. Jeep has sold millions of units all over the world, most of which we service and repair at TLC Auto and Truck Repair Service Center. From the Jeep Patriot and Jeep Grand Cherokee to the compact Wrangler and more, if you've got a Jeep, we're your guys. 
Most Jeep owners are extremely grateful for the excellent off-roading prowess of these SUVs. But the only way to truly enjoy a Jeep is with adequate Jeep maintenance and professional repairs. You obviously can't expect the auto repair needs of a Wrangler to be the same as that of a mini Cooper.