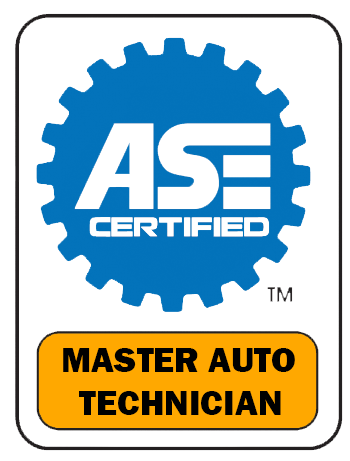 Auto Rust Repair, Maintenance and Service
What's So Important About a Vehicle's Rust Repair?
Rust is almost inevitable. It is a red-orange-brownish coating of corroded metal on your auto's surface. If left untreated, rust can progress to other parts of your vehicle, eating the metal all along. These flakes also weaken the body of your auto over time.
A trusted auto rust repair service helps you come out of this situation by diagnosing the problem and fixing it instantly. We have a team of professionals and certified staff members who know how to remove stubborn rust from your vehicles. So, if you suspect a corroded layering on your car, hit us as soon as possible.