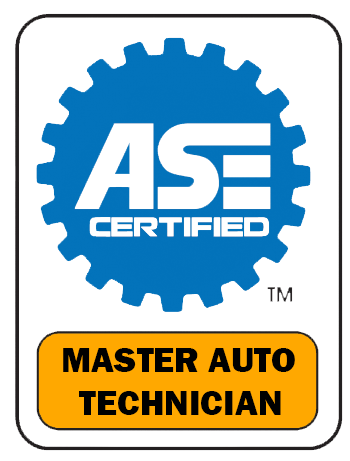 WHAT IS INVOLVED IN A MIRROR REPAIR?
Most drivers have experienced a broken mirror at one time or the other. If this is your first time dealing with one, our experts can help you figure out what has gone wrong and what will be done to fix it. 
Assess the Problem –

First a technician will need to determine how your mirror is damaged. For side mirrors, there are actually several components, including the cover, the glass, the assembly/base, and the turn signal. 
Plan for Action –

Next, the technician will determine whether they can just repair or replace certain parts of your mirror or if the entire thing will need to be replaced.
Make the Repair –

Depending on the issue, we may need to order parts for your mirror. Otherwise, we can make the repair that same day. 
So, why is this repair necessary? We've got all the details for you coming up.