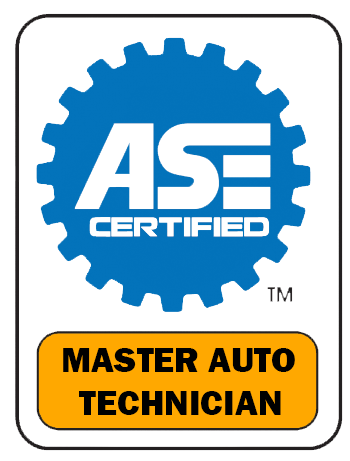 WHAT IS RACK AND PINION REPLACEMENT?
How This Service Can Keep Your Car Running Smoothly
Rack and pinion steering is a common mechanism in modern vehicles, since it is relatively easy to maintain and tends to work well for a variety of models. 
When this system does need to be replaced, it's usually because there are already signs of a problem, such as difficulty steering or a vehicle "pulling" to one side even when you're driving straight. In this case, replacing your rack and pinion can clear up these issues, improve gas mileage, and often gives you a smoother ride.