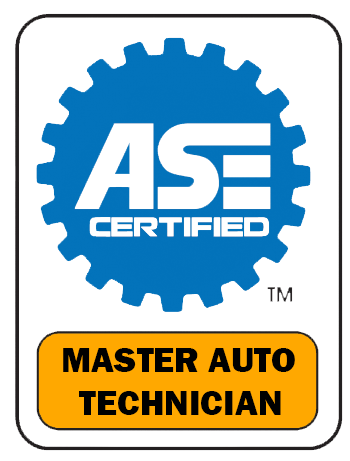 Auto Engine Repair Service
What's So Important About a Vehicle's Engine?
The engine is the brain of your car. It's what makes it go. So if your engine isn't running right, your car isn't going to run right. That's why it's so important to have a good engine repair service that you can trust.
A reliable car engine repair service will be able to diagnose and fix any problems that your engine may be having. Our auto engine repair service is the best for engine repair. We have a team of experienced and certified mechanics who know how to fix an engine problem. So if you're having trouble with your engine, give us a call, and we'll be happy to help you out.