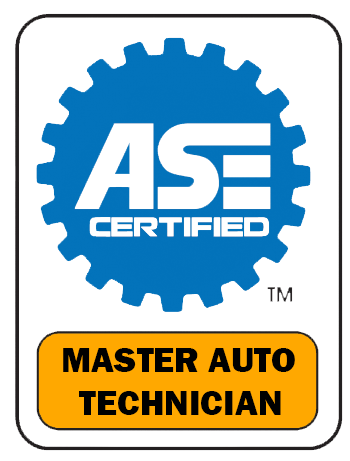 What's So Important About a Tune-Up Service?
Your vehicle is one of the most important investment portfolios. But if not well-checked, it can become costly, causing you untold agony and regrets. This is why a tune-up service should be a critical part of your auto.
This service helps your vehicle run smoothly, and it should be done regularly by a professional mechanic. If your car or truck starts to run rough, it could be because the spark plugs aren't firing correctly.
On the other hand, if you have trouble starting your engine, it could be because of a faulty starter or battery. But if your car has trouble idling or has difficulty accelerating, it could have an issue with its fuel delivery system.
The good news is that all these issues are curable through a tune-up. However,  if you don't have them done, you could end up with a lot more problems than a simple tune-up could fix. This is where we come into play. We ensure that your car or truck gets the tune-up it needs every time we check it out.