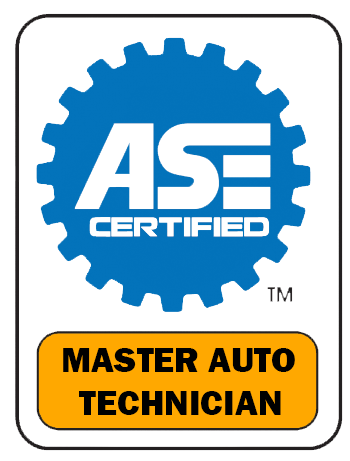 HOW MUCH WILL CAR DOOR REPAIR COST?
Car door repairs can vary in cost, from as low as $40 to as much as $6,000. The exact cost depends on the type of repair, the size of the damage, the area of the door, and the type of vehicle. If you're replacing a car door after an accident, the cost is going to be on the higher end of that scale.
Common repair methods include:
Paintless Dent Removal (PDR) –

 Your mechanic will use special tools to pop the dent out of your car door without affecting the finish.

Average cost:

$50 to $450.

Door Paint Repair –

 Scratches or damage that affect your car's paint finish will need to be addressed with more detail—sanding down the scratch, painting it with a matching shade, then setting it to dry.

Average cost:

$300 to $2,000. 

Car Door Replacement –

 In this case, your mechanic would need to remove your old door and replace it with a new or refurbished one.

Average cost:

$2,000 to $6,000.
Depending on the coverage, your car insurance may pay for all or part of the cost of your repair. It also depends on how your car was damaged. Examples include a traffic accident, theft, or at-fault collision.