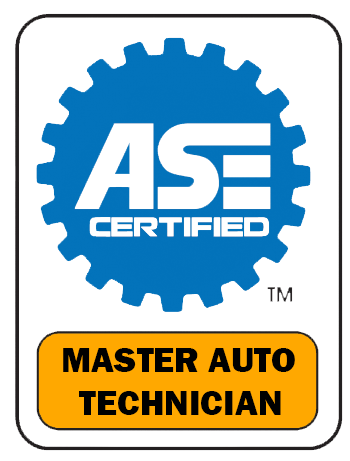 Semi Truck Repair & Maintenance
What's So Important About a Semi Truck Repair?
Semi trucks are an essential part of the American economy, transporting goods all across the country. These trucks can travel long distances and help keep the shelves stocked at stores. They also play a big role in the construction industry, moving materials to and from job sites.
But like any vehicle, semi trucks can experience problems and need repairs. Neglecting truck maintenance can lead to serious issues down the road, so it's important to be aware of the signs that your truck needs repairs. When this happens, it's essential to take the truck to a qualified repair shop that has experience working on these vehicles.