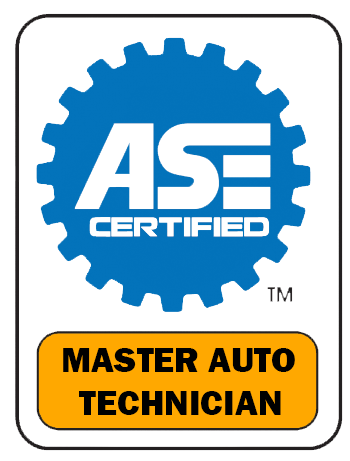 When do trucks need liftgate repair?
A properly installed and maintained liftgate make loading and unloading heavy cargo much safer. In fact, without a quality liftgate, most passenger trucks wouldn't be able to function well as work vehicles.
A liftgate works by lowering and raising a hydraulic-operated platform that you control with an electrical switch. It's a simple, powerful piece of machinery that can lift loads as heavy as 3,500 pounds.
When it comes to liftgates, it's all about safety and efficiency on the job. In most cases, requiring liftgate repair is a common, yet a very fixable, issue for commercial trucks and passenger trucks alike. Like all auto parts, a liftgate will need maintenance after a certain period. Ordinary wear and tear on hydraulic components can eventually lead to a complete malfunction of the unit if you forego maintenance too long.
If you're on the job and have problems operating a liftgate, it can cost you and your business valuable time, money, and loss of reputation. Here is how you know you might have an issue.