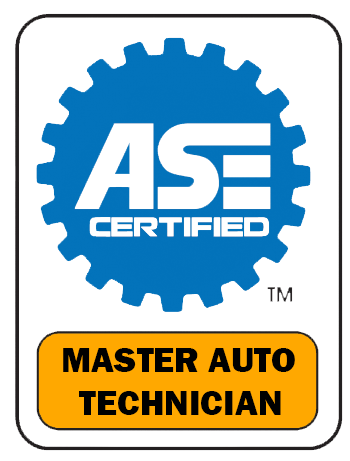 Heavy Duty Truck Repair & Maintenance
What's So Important About a Heavy Duty Truck Repair?
A commercial heavy-duty truck requires expert maintenance to make sure it spends as much time on the road as possible. TLC Auto and Truck Repair Centre have experienced and qualified mechanics ready to help with everything from a simple battery replacement to engine rebuilds. When it comes to heavy-duty truck repair, consistent preventative maintenance and servicing will make sure that your vehicle spends more time on the road.
We use the latest diagnostic tools to ensure that faults are quickly identified and dealt with before they become a bigger, more expensive problem. We work with all makes and models of heavy-duty trucks and the repairs and maintenance we carry out are to manufacturer specifications.