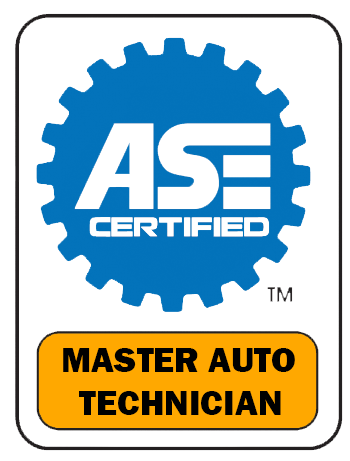 Diesel Injection Pump Repair
Why is the diesel injection pump important?
If you notice that your vehicle is consuming more gas than usual or that it is overheating, then you might be due for a diesel pump repair! The diesel fuel pump is what provides your engine with the fuel it needs to operate, so when the pump is damaged, your car's performance will begin to decrease.
The diesel fuel injection pump is crucial in keeping your car operational, and a damaged pump can cause multiple other issues, including increased emission rate, increased fuel consumption and so on. A damaged fuel injector pump is often a result of contamination, where debris or rust enters the fuel filter and produces clogs.