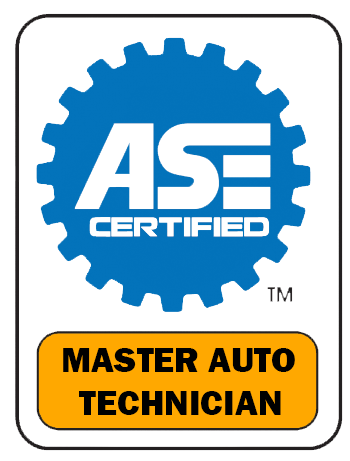 How important are your vehicle's shocks and struts?
Why you need an shocks and struts repair service
The most important part of your car's suspension is the shocks and struts. The suspension plays a big role in how comfortable your car is, but it's also major element of your car's safety.  Your suspension softens out the bumps in the road and keeps the car firmly planted on the ground. As your suspension wears out, the car can become hard to handle. Years of potholes and speed bumps can take their toll. If you notice your car bouncing around, if those potholes feel a bit more jarring, or if you feel the car dip when you hit the brakes, these are all signs is time for shocks and struts replacement.   
Shocks and struts typically don't "break" the way some other components do. Instead, they gradually wear out over time. It can be hard for drivers to notice that the ride quality has gotten worse over the years. Because it's hard to notice that your shocks or struts are worn out, manufacturers recommend that you get your shocks and struts replaced at 50,000 miles to ensure optimum handling and comfort of your car or truck.