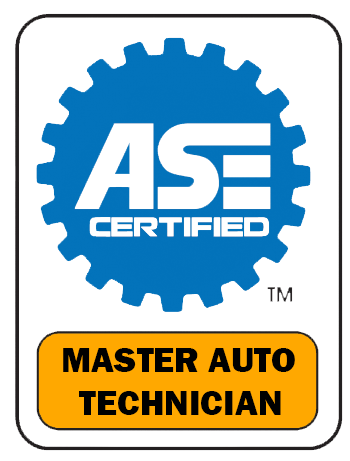 WHY FLATBED TRUCKS ARE AMAZING
And why they deserve to stay that way.
As far as commercial trucks go, flatbed trucks are an incredibly versatile vehicle. Utilized in a wide array of industries for a variety of uses, lorry vehicles are commonly used for transportation of building materials (such as tires, bricks, or wood) and heavy machinery. All in all, flatbed trucks help people get more done, in less time, with less effort.

But none of this would be possible without proper maintenance. In fact, without regular repairs, flatbed trucks can actually lose your company money. Thankfully, the experienced team at TLC is here to help you prevent that from happening at all costs.