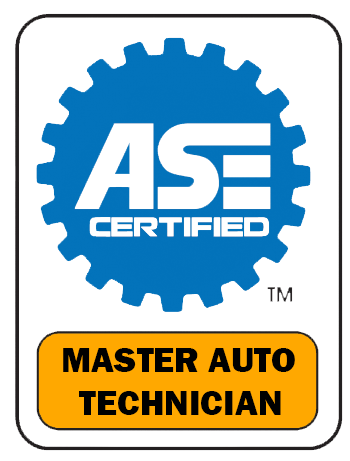 How important is a timing belt?
Why you need an timing belt repair service
The timing belt is a car part that you probably never think about it. Call it a timing belt or a cambelt, either way, it's the unsung hero of your vehicle's engine, keeping the crankshaft, the camshaft, and all the valves and pistons all in sync. In many cars and trucks, the timing belt also drives the water pump that circulates coolant keeping your vehicle from overheating.
Timing belts are made from rubber and Kevlar. They're designed to be tough, but they don't last forever. Age, heat, and friction from the engine can all cause a timing belt to wear out.
A timing belt or a cambelt repair can be a relatively quick affair or a major headache.  When a timing belt is worn out, and those parts fall out of sync, that's a sign that it's time to bring your car or truck to a service center.  One way to avoid these headaches is preventive maintenance. Vehicle manufacturers recommend timing belt repair and replacement every 60,000 to 100,000 miles.