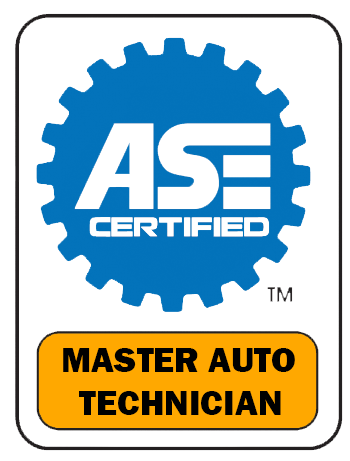 Tesla Auto Repair, Maintenance and Service
What's so important about Tesla auto repair?
Your Tesla is one-of-a-kind. It's an eco-friendly electric vehicle that requires far fewer repairs and maintenance than gasoline-powered cars. Your Tesla does not need oil changes, emission checks, fuel filter changes, or spark plug replacements. However, it still requires quality care and maintenance for its other parts.
That is where TLC Auto & Truck Repair Service Center in Farmingdale, NY, comes in. We are a family-owned business focusing on Tesla auto repair. We fix everything, including computer diagnostic service, starter repair, transmission replacement, auto repair, rim service repair, leaf spring replacement, and car squeaking while driving.
Tesla is a trendy and posh electric vehicle that has gained popularity in the US auto market. However, despite its top-tier manufacturing process, Tesla has some common issues and repairs that require fixing. These include memory failure (in the media control unit), battery issues, charging system malfunctions, and starter problems.