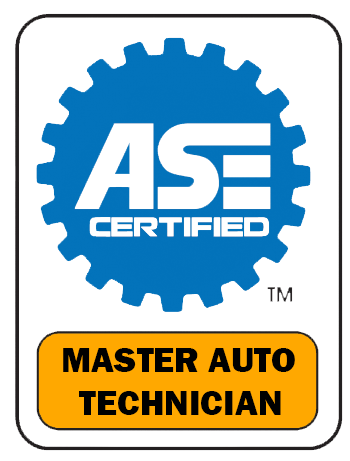 In need of an Exhaust Repair Service?
A lot goes on behind the scenes to ensure the smooth sailing of a vehicle on the road. One such system is the exhaust system. Let's see what part this plays in a car and some common issues that could arise here.
It's common to see people who believe a car's exhaust system only consists of the tailpipe sticking out from the back of the car. However, it goes way beyond that. It's a collection of parts that are built to direct harmful gases away from the driver and passengers. It goes on to reduce the emissions released from the vehicle to the environment. 
How does an exhaust system work?
It begins in the engine with internal combustion. This draws fuel into the combustion chamber where it mixes with air to spark the plug, resulting in a small explosion. This explosion ultimately causes the transmission of power to the vehicle.
This process results in the production of six gaseous emissions. Three of these are toxic, including carbon monoxide, nitrogen oxide, and nitrogen monoxide. As soon as they exit the engine combustion chamber, the exhaust system gets to work.
First, the exhaust manifold collects the spent fuel as the exhaust. This is sent via the tailpipe to the catalytic converter which reduces the number of toxic pollutants in it. Of course, the mufflers make this process much quieter than it would have been.