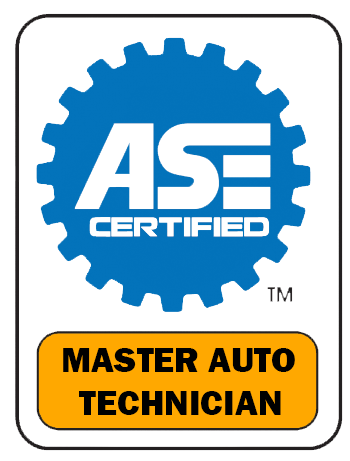 Tow Truck Repair, Maintenance and Service
Why You Need A Tow Truck Repair Service?
If you run a towing or roadside assistance business, you know that tow trucks are essential equipment in your trade. Since tow trucks typically deal with heavy loads, they are susceptible to breakages and rapid wear and tear. As a result, constant repair and maintenance are necessary to keep them in the best working condition.
You do not want your tow truck breaking down on you when you're trying to clear an accident site on a busy road. Apart from disruptions in business, operating a defective truck carries risks of serious injuries and property damage.