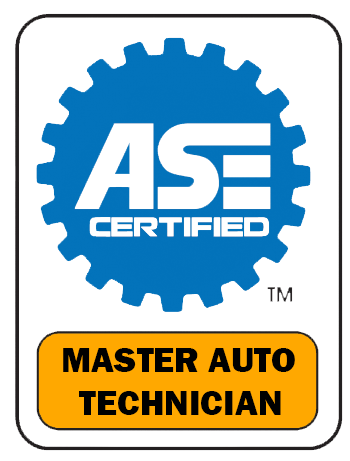 Crankshaft Repair & Replacement
What's so important about a vehicle's crankshaft?
The crankshaft is the most important component of your vehicle's engine. The crankshaft is involved in the entire process, from the fuel being directed to the engine to exhaust fumes going out. 
A damaged crankshaft can also create a list of other issues if left unattended for too long. These issues include causing your engine to seize and contaminating the oil with metal shavings. 
Being aware of what a damaged crankshaft can sound like is the first step to preventing further damage.