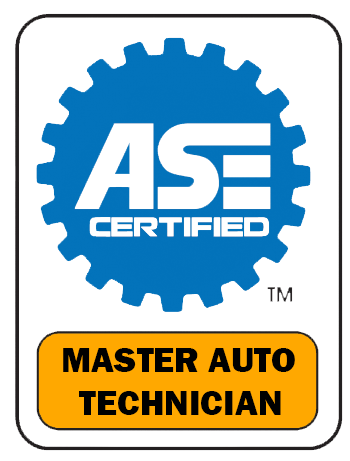 full range hydraulic services
At TLC Auto and Truck Repair, we offer all auto and truck services including full range hydraulic services. Repair, replacement, installation, and scheduled maintenance of all hydraulic system components are included.
These services are performed by trained technicians who start by performing full grade diagnostics on the system to figure out the appropriate steps to take.
And with only the best and most specialized tools, fixing up hydraulic system issues is not a problem. Which is good news for you because your vehicle's hydraulic system is highly beneficial to you.