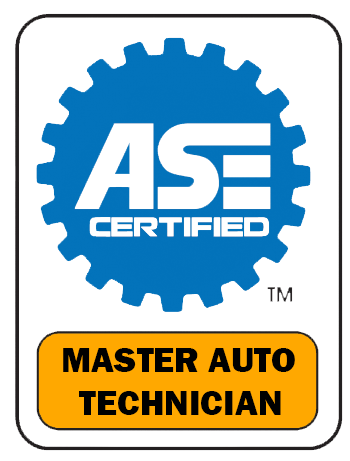 What's So Important About a Vehicle's Gearbox?
The gearbox is a mechanical device that changes the speed of a motor or increases the output torque. The gearbox is present between the engine and the driveshaft in a car. It consists of several gears that are in mesh with one another, and it's this meshing causes the output shaft to rotate at different speeds.
If the gearbox is malfunctioning, it can cause many problems for the car. For example, if the gears are not meshing correctly, it can cause the engine to overheat or the vehicle to jerk when you change gears. That's why it's so important to keep your gearbox in good working order. You need the best auto gearbox repair service you can get.