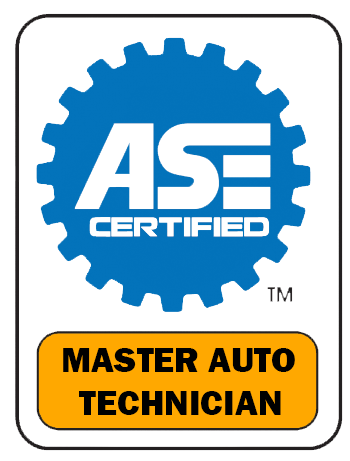 ABOUT DRIVETRAIN REPAIR & REPLACEMENT SERVICES
What is a drivetrain and why does it need service?
As the mediator between your car's engine and its wheels, the drivetrain is one of the most essential systems in your vehicle. Using a complex combination of mechanisms working in tandem, the drivetrain is responsible for taking the power produced by the engine and transferring it to the wheel system.
In particular, the drivetrain consists of the following subsystems:
Transmission

U-Joints

CV-Joints

Driveshaft

Differentials

Axle shafts

Wheels
Because of its close integration with every other part of your vehicle, the drivetrain can be affected by a variety of issues, from fluids, to tire condition, and more. Keeping your entire vehicle well-maintained, especially drivetrain subsystems can help your vehicle operate smoothly and prevent unnecessary repairs. 
Eventually, however, no matter how well you maintain your vehicle, your drivetrain systems will need to be replaced. The timeline for this depends on the make and model of your vehicle, how much you use it, and the environment the car is kept in—along with a few other factors.