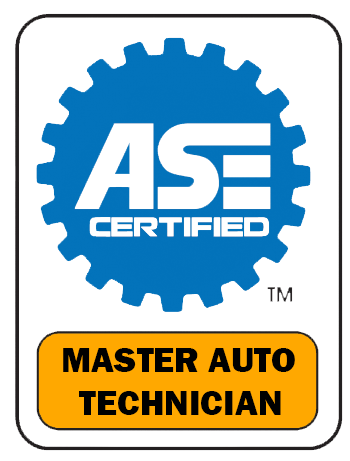 Truck Tire Repair and Replacement
What's the fuss about vehicle tires?
It's a common movie scene. A flat or burst tire in the middle of nowhere. No other trucks (or tires) in sight. If you have experienced this first hand, you can tell how distressing and unsafe it can be. It is even worse if you own a truck. Sometimes, damaged tires may cause more complications.
A tire issue can cause your vehicle to skid off the road resulting in serious bodily injuries and car damage. That simple round piece of rubber can cause you several hospital trips, loss of your vehicle, and insurance trouble.  
Like many other parts, truck tires can get tired too. Regular tire maintenance is important. You should pay close attention to your tires to pick up when they need repair or full replacement. Don't leave them threadbare and worn. As truck repairers, we are skilled in all things tire. Here's what we'd like you to know about truck tire repair and replacement.