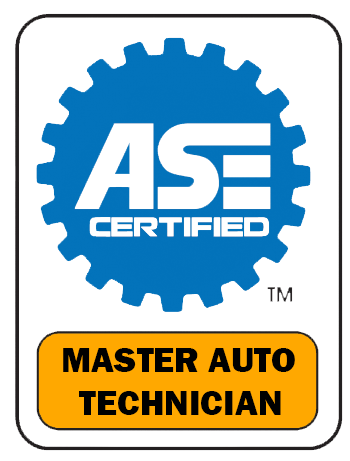 Mini cooper repair for common problems
Mini Coopers are fun-sized vehicles that make for a great drive. Just like many other diesel engine cars, they are built to last. However, regular maintenance and proper handling still play a huge part in their longevity and durability.
Other than the scheduled trips to the auto repair shop for your Mini Cooper maintenance, how do you know when the engine is acting up?