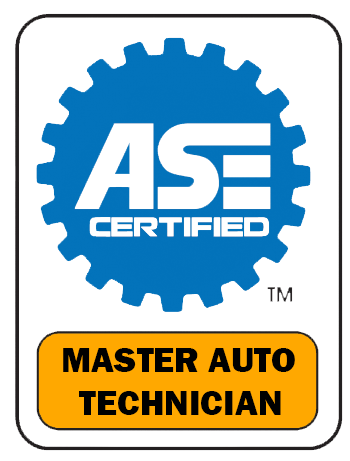 Auto Repair for European Brands
European cars are both high-performing and luxurious, all at once. Most of the European automobiles out there, both the sports car and the less flashy types, are all exquisitely designed, yet perform just as well on the road. From Germany's Mercedes to Britain's Aston Martin, Italy's Ferrari, and lots more, it's clear Europe's car industry is a force to be reckoned with. 
Other worthy mentions include Audi, Porsche, Volvo, Jaguar, Rolls-Royce, Bentley, Aston Martin, Volkswagen, Alpha Romeo, Bugatti, Peugeot, and Renault. That's a pretty cool list made up of some of the most elegant and comfortable rides out there.