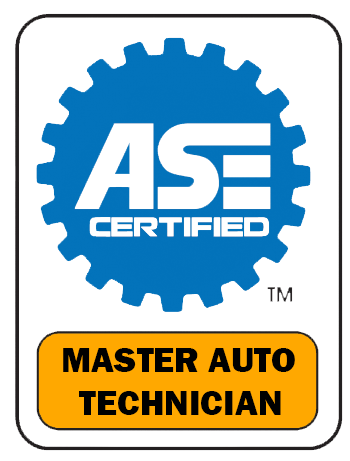 Auto Glass Repair AND REPLACEMENT
What is an auto glass and why does it matter?
You've probably seen just how easy it is for a house window to shatter, but a vehicle's glass? Much tougher to crack. This is for good reason. Not only is it exposed to the elements, but it's also more likely to come in contact with external forces such as rocks or even other vehicles. This doesn't imply that the auto glass is impenetrable, it just means that it's different and so should your treatment of it be.
Auto glass is often of two types – laminated glass and tempered glass.
Laminated Glass: This is made from a layer of Polyvinyl Butyral (PVB) which is placed mechanically and chemically between two layers of glass. It's used for the front windshield of the car. This windshield helps the airbag deploy properly and also prevents the occupants of the car from being thrown in the event of an accident.
Tempered Glass: This is used for the side and rear windows. It is heated and cooled rapidly to create tension. This makes it much stronger than conventional glass. It offers extra protection to the occupants of the car.