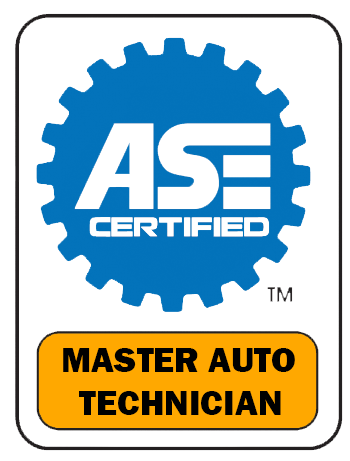 so, What's the fuss about transmission?
In need of a Transmission Repair and Replacement?
Your vehicle's transmission system works to make driving a smooth and enjoyable experience. You do not want a jagged or even scary time behind the wheels. If you treat your transmission right, it reciprocates. Transmission communicates information to your car based on your specific speed needs. This will either increase or reduce the work done by the engine.
For your vehicle to move, power is generated from the engine. This power has to be carried to the wheels. This is where the transmission system comes in. Basically, this is a series of connections including the gearbox. Sometimes, there is a breakdown along the line. If this happens, prompt repair is important. You do not want your vehicle slipping in and out of gear without your control.